1. The Bible
2. God
3. Salvation
4. Prayer
5. Security of the Believer
6. Heaven and Hell
7. Baptism
8. The Church
9. Pastors and Deacons
10. The Lord's Supper
11. Rewards and Chastisement
12. Missions
13. God's Plan for Giving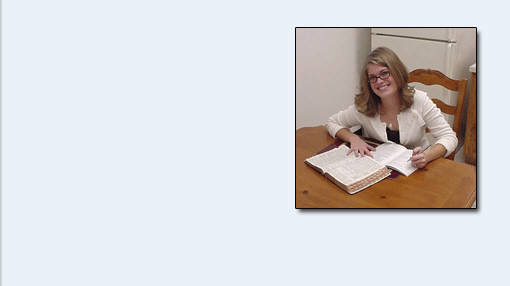 Now you can take the Basic Bible Course online! Just click on the GO button below and follow the simple instructions. The course is Bible centered so in just minutes you can be studying God's word and learning for yourself. It is also enjoyable to take the course in a group or class to learn together. Why not invite some of your friends or neighbors to study with you. Either way, the important thing is to know and understand more of God's Word. If you enjoy it and have learned something when you are finished, please tell someone else about the Basic Bible Course.

Macedonian Correspondence School PO Box 68 Polk City, FL 33868 (863) 984-4060

To order a course by mail, click on the above book.